Local good causes encouraged to apply for share of Carnival funds
News
6th October 2021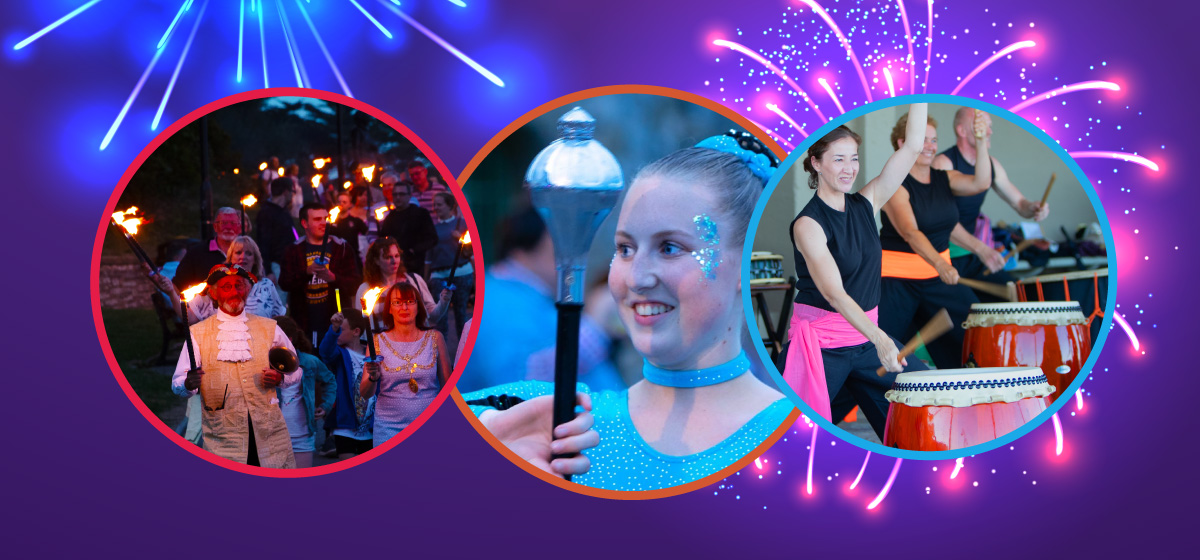 Lyme Regis Regatta and Carnival organisers are urging local groups and organisations to come forward and claim their share of £12,000 raised through this year's Carnival Week.
Alan Vian, Chairman of Lyme Regis Regatta and Carnival Committee said: "We are so pleased to announce that through everyone's generosity, the Carnival Committee will once again be able to donate to local groups and voluntary organisations.
"It makes the hard work and effort put in by the committee and supporters really worthwhile when we're able to hand out money like this. It's so brilliant to be able to put the profits back into the local community and help make a real difference to some wonderful organisations."
Local groups and organisations are invited to send an application via email to apply@lymeregiscarnival.co.uk stating the organisation name, general aims or purpose of the organisation, the amount desired and describing the purpose for which funds are required, being as detailed as possible.
Since 2004 over £155,000 has been distributed to local good causes in the form of grants from the proceeds of the town's Carnival week.
The closing date for funding applications is Sunday 31st October 2021.