Help needed for bonfire night in Lyme Regis
News
26th October 2021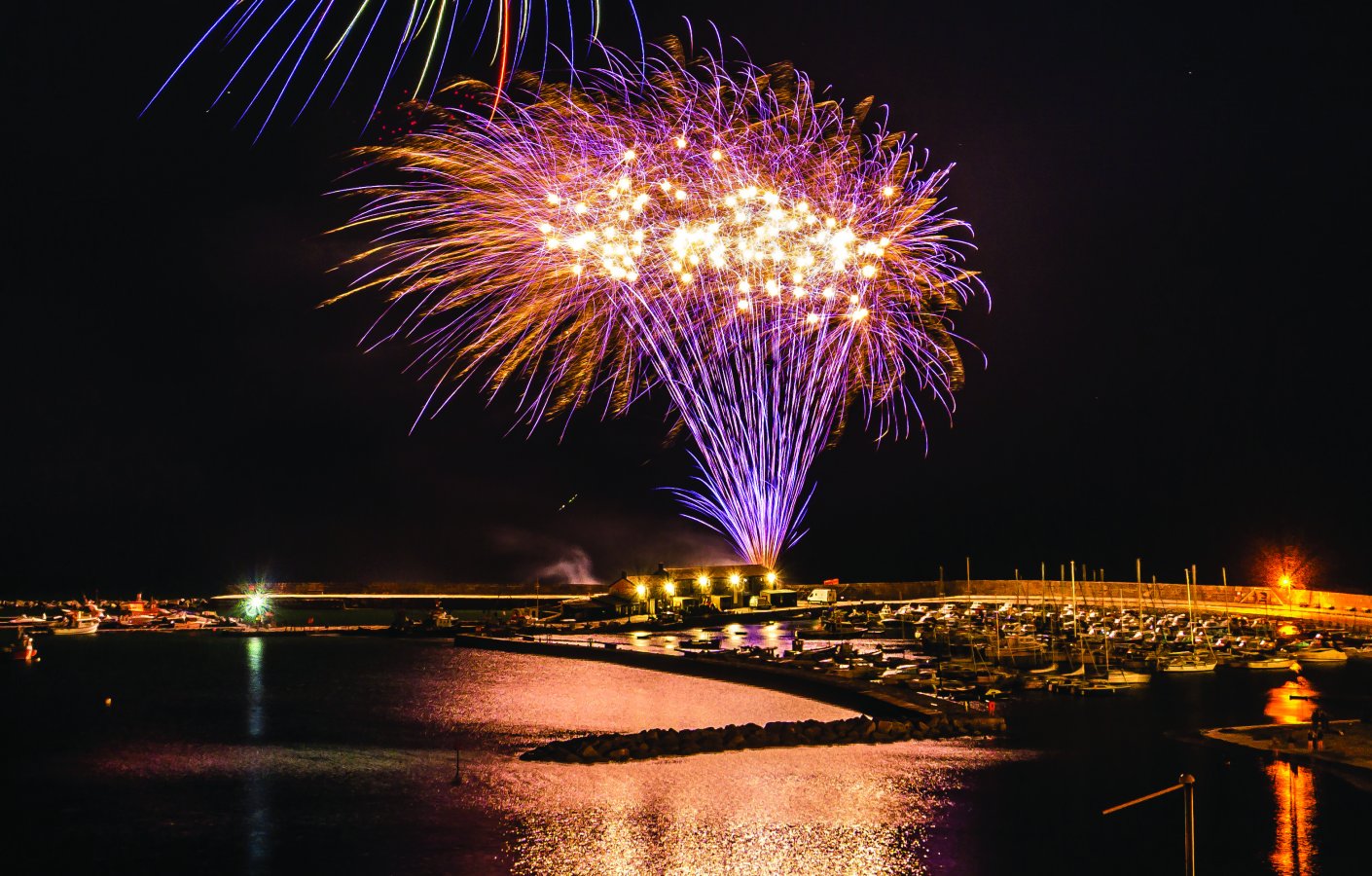 Saturday November 6 will see a fireworks display at 6.30pm followed by a lighting of a bonfire on the sandy beach in Lyme Regis.

Help is needed building the bonfire between 9am and and 12noon on the day of the event, and clearing the beach from 8.30am on Sunday November 7.

As this is a free community funded event with donations encouraged, volunteer collectors are also urgently needed to stand with a collecting bucket.

Finally, if you have any wood for the bonfire (no garden waste) please bring it to the beach on Saturday, November 6 between 9am and 12noon . Please contact Alan Vian on 01297 442220 or email alan@alanvian.co.uk if you'd like to help out.